Welcome to Silsden Primary School. We are delighted that you are thinking of applying for a place for your child for admission in September 2024.
To help with your decision we are inviting prospective parents and children to one of our Open Days. This gives you the opportunity to explore our provision, find about what we have to offer and ask any questions / discuss any concerns that you have with key staff and parents whose children joined in September 2023.
There is no need to book, just turn up! Our sessions are:
Friday 10th November at 9:30am and 2pm.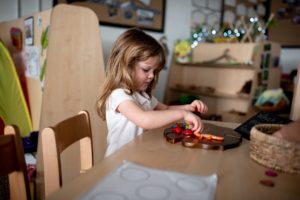 Friday 1st December at 9:30am and 2pm. 
In the meantime, please do check out our virtual tour on our website,  our Prospectus and Admissions Policy which we hope will help you with your decision making.
Once you have made your decision as to which school you would like your child to attend, you need to apply to the local authority where your child lives. If your child lives in the Bradford District, you should apply through the online admissions system between 13 November 2023 and 15 January 2024.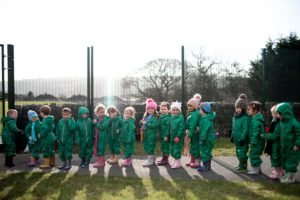 Click HERE to access the Online portal, to apply for a a place for your child.
If you apply online for a primary school place, you will receive an email on 16 April 2024 telling you which school your child has been offered (unless you opted out of this service). Emails will be sent out from 8am on 16 April.
All online applicants can also view their child's school place offer from midnight on 16 April by logging into their account on the online system.
If your child has been allocated a place at Silsden Primary School, we will be in touch in early May to set out the next steps to welcoming your child to our Reception in September 2024.